Photogenic course
A course around photogenic sightseeing spots that make you want to point your camera unintentionally!
Route
START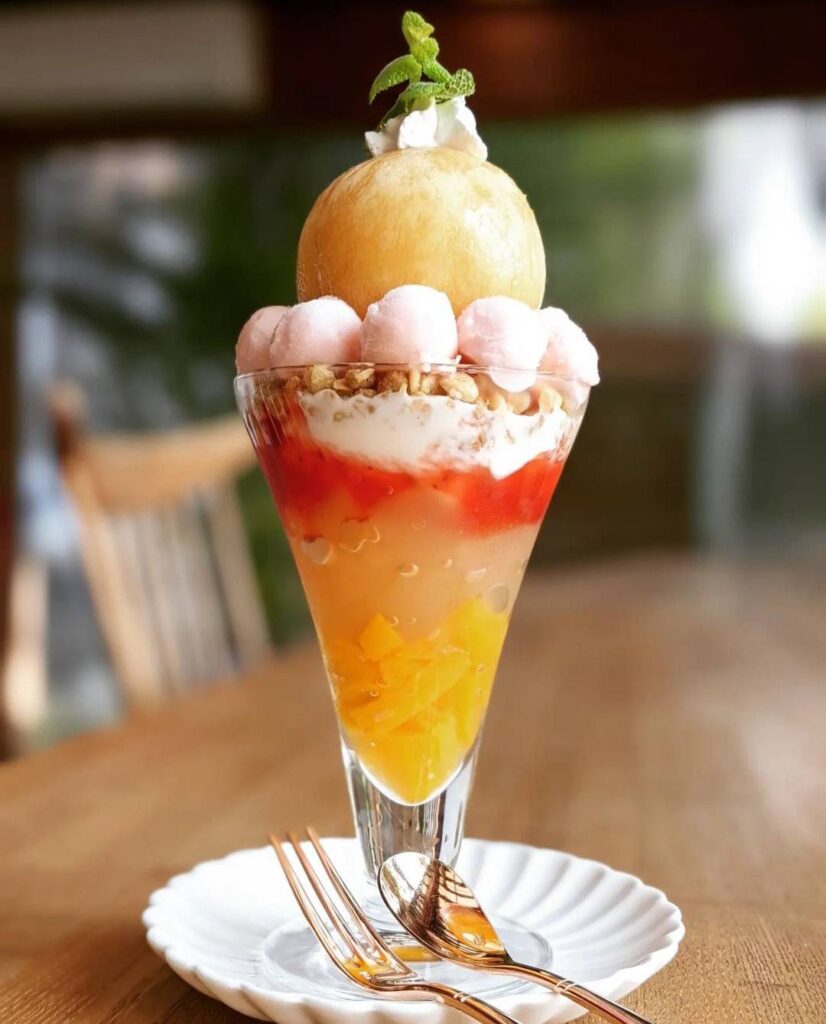 Daisen that can be seen from the terrace and the seasonal parfait are popular
There is also a fireplace in the store, which is great for photos!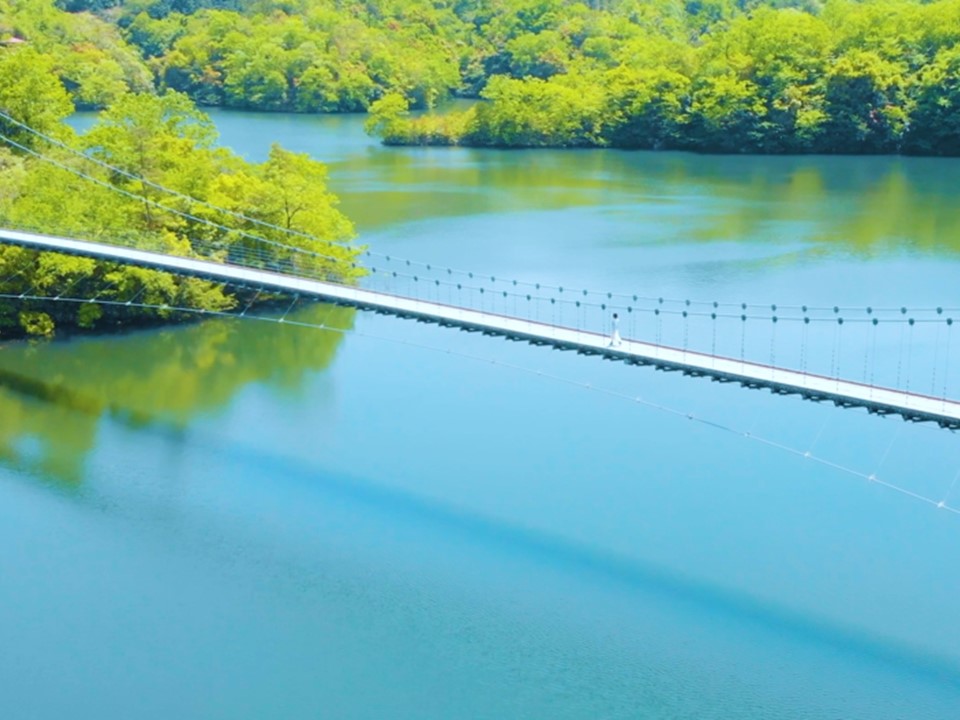 There are many white camellias around the Nunobe Dam, and they reach their peak in mid-April. A large suspension bridge that spans from the national highway to Nakanoshima and is the main attraction of the dam park.
30 minutes by car, 10 minutes on foot from the parking lot
03
Iinashi River Mouth (Uyuni Salt Lake in Yasugi City)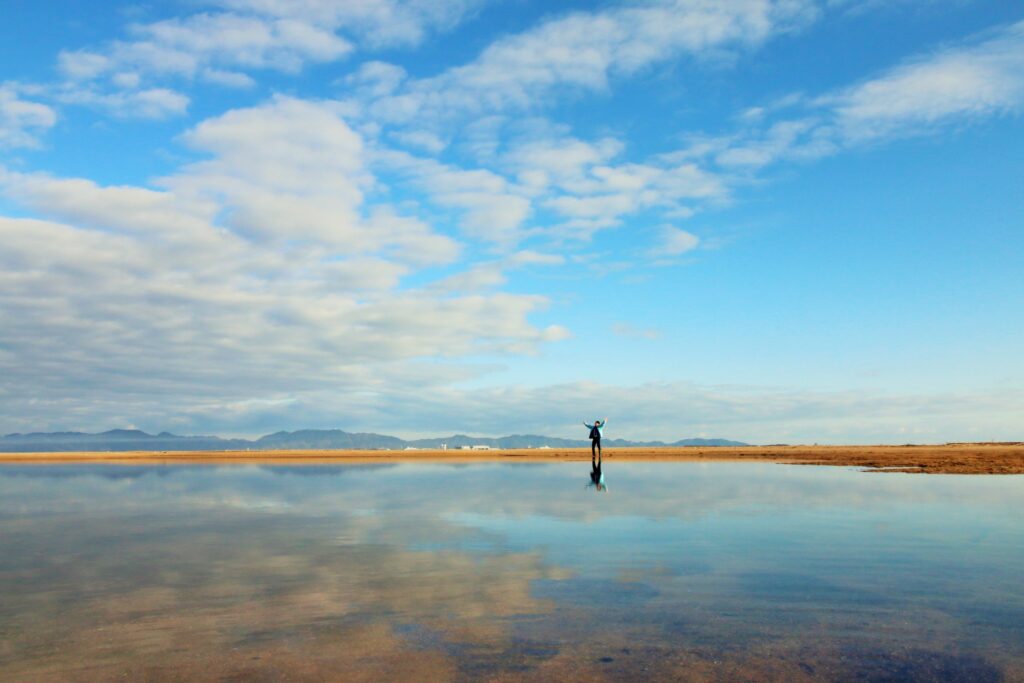 On days when there is no wind or waves, you can take fantastic pictures.