[With guide] Course that visits temples and shrines
This course will take you around shrines and temples in the Yasugi area.

*The sights listed below are only a part of the entire tour.
Information
Date and time
14:00~15:30
(reservation required at least one week in advance)
*Time can be changed
Guide fee
1,000 yen/1 guide
Required time
About 90 minutes (2km)
Start
Yasugikokan Ipputei
Capacity
Minimum number of participants: 1 person
Application
Please fill out the application form and send it to "Yasugi City Tourist Volunteer Guide Association".
*Combination of guided tours is also available. Please consult with us.
*Prices are per guide.
*Applications must be made at least 7 days prior to the scheduled trip date.
Contact
Yasugi City Tourist Volunteer Guide Association Secretariat
TEL/FAX: 0854-32-3357
Or Yasugi City Tourism Association
TEL:0854-23-7667・FAX:0854-23-7654
Notes
*The rates are approximate.
*This event may be canceled due to weather or other reasons.
※There is no guarantee due to accidents etc.
Route
START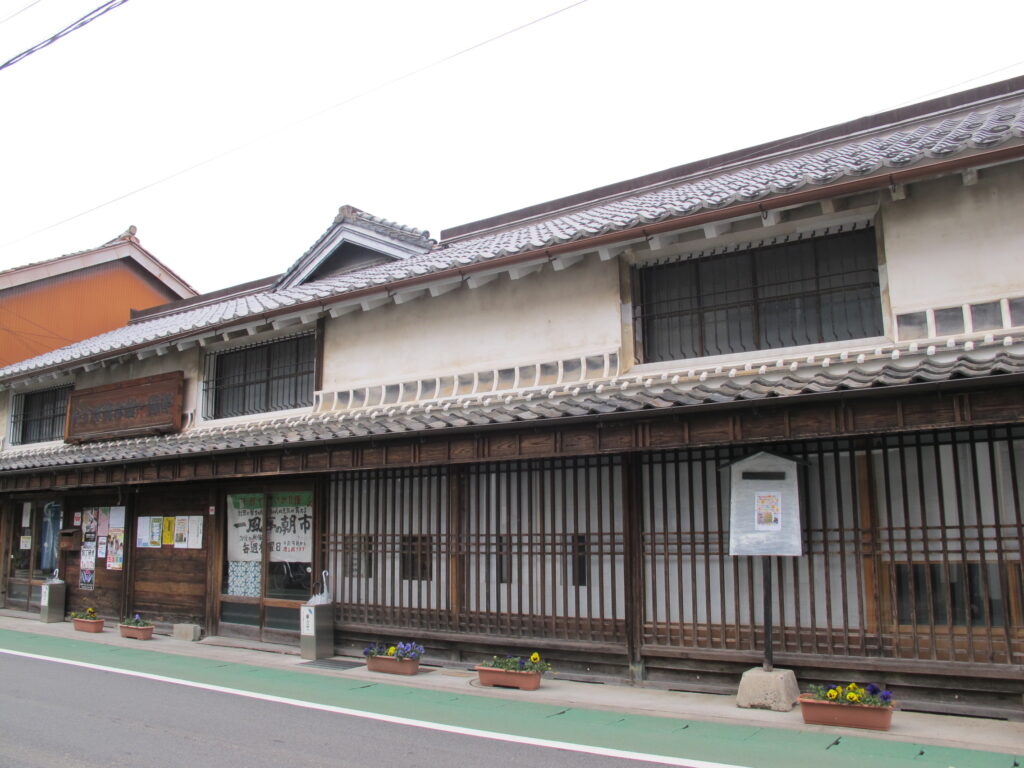 This building was built by one of the city's most wealthy merchant families in the late Meiji period. Over 100 years old.
Currently, it is used as an exchange base facility for the shopping district.

☆Departure and arrival points are here☆
A quiet shrine nestled in the shopping district.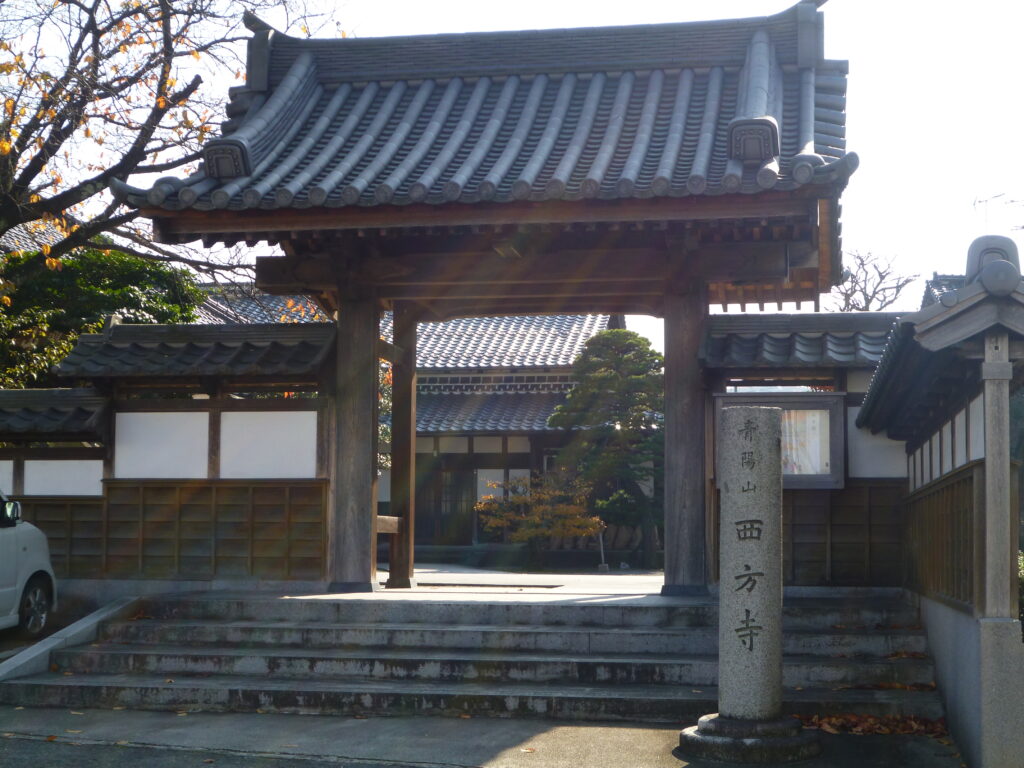 View the 16 Arhat statues.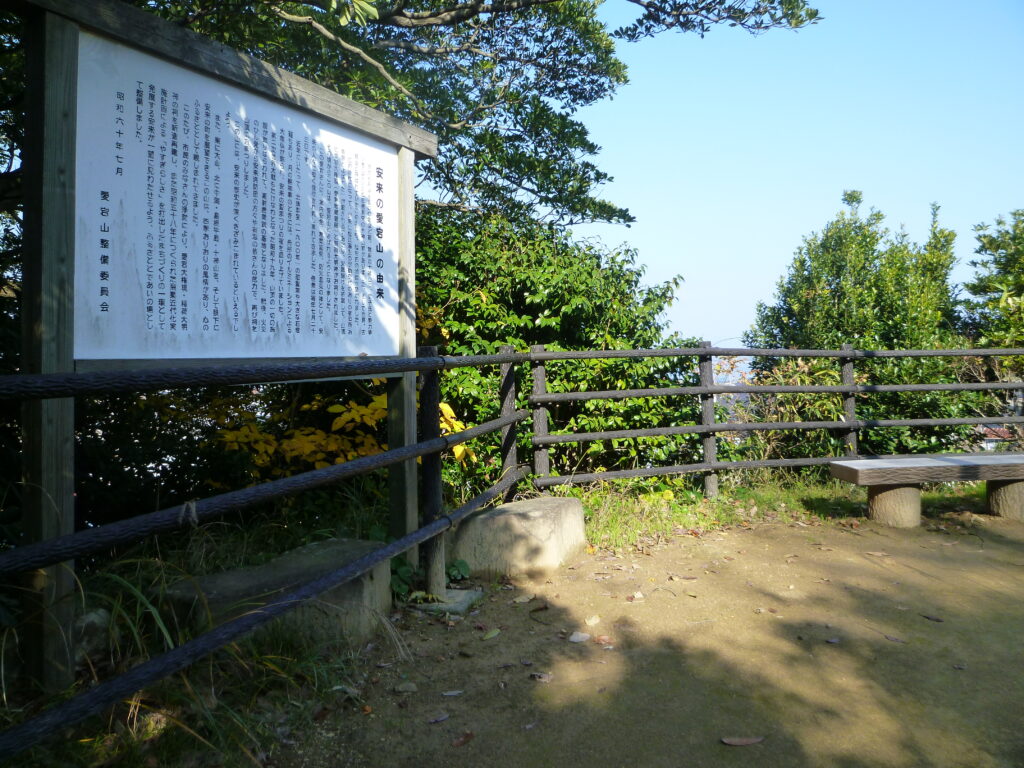 Atago Daigongen is believed.
There is a monument to Kanjiro Kawai.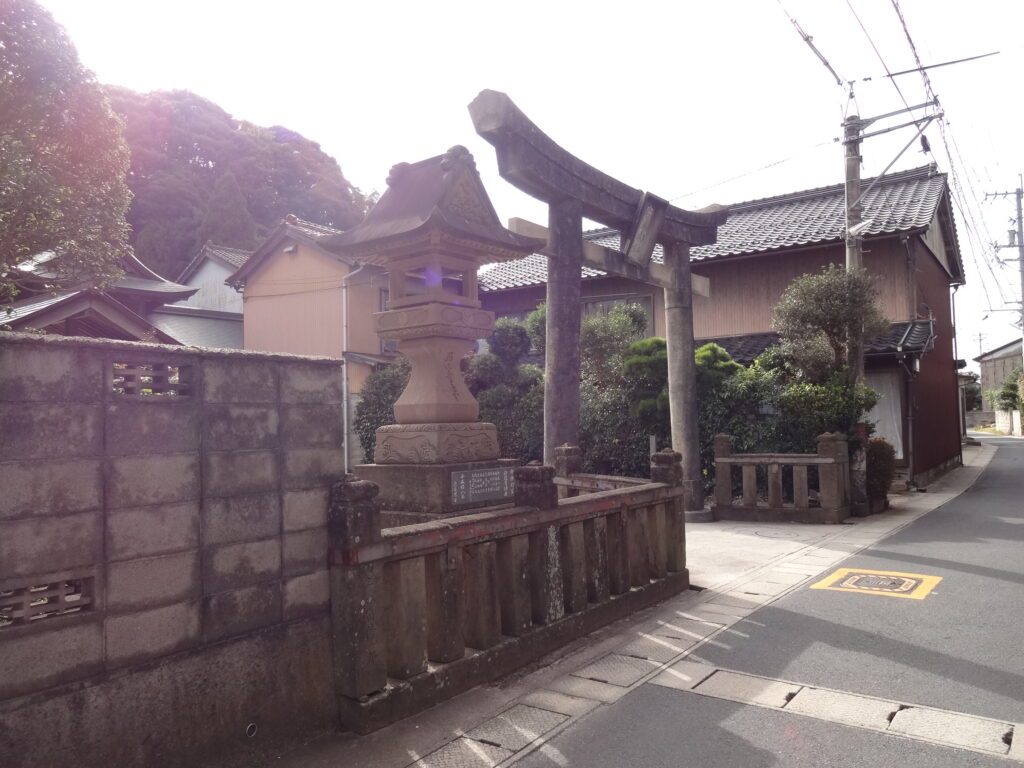 Susanoo, who gave the place the name "Yasugi", is enshrined here.