Yasugi strolling bike course
For those who want to leisurely explore the nature, history and culture of the Hakuta area by bicycle,
Recommended bicycle course! !
Electrically assisted bicycles can also be rented at Yasugi Station.
Route
START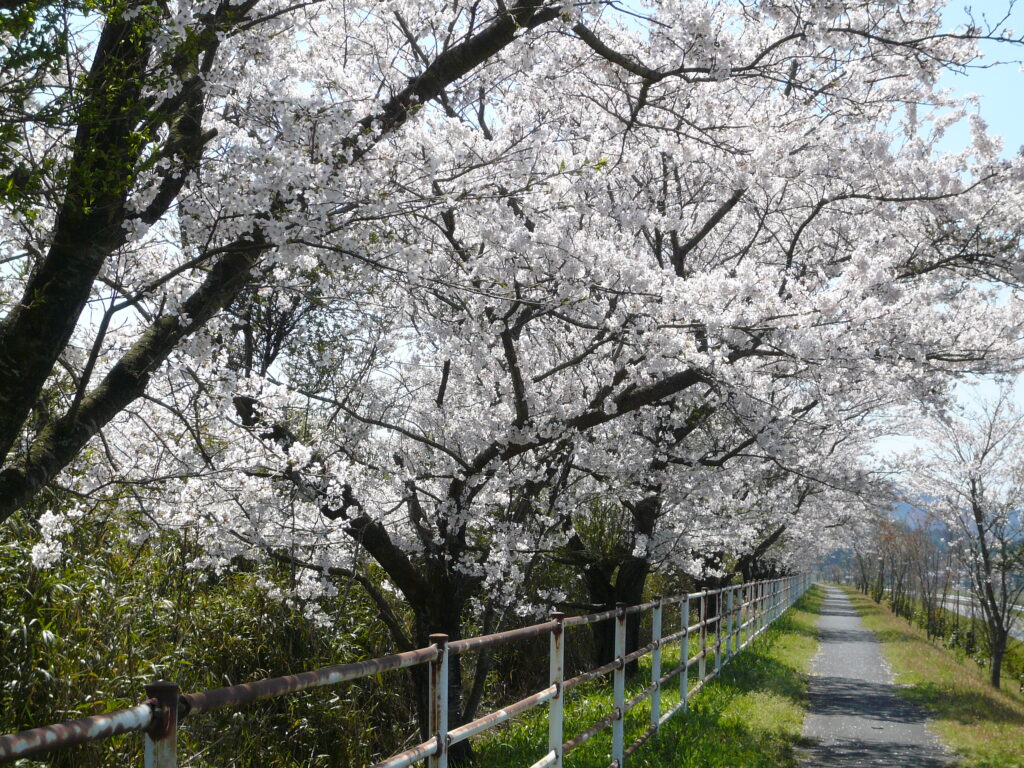 Surrounded by trees and fields, you can enjoy a pleasant run.
In spring, cherry blossoms bloom along the river and tulips bloom in the countryside.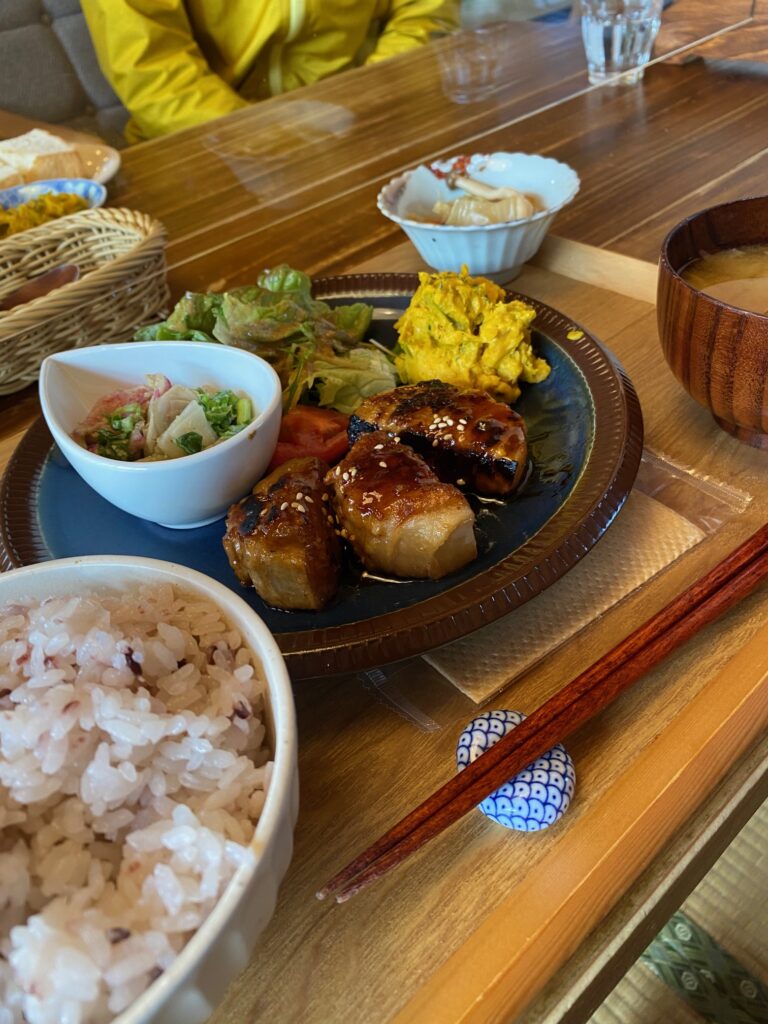 A popular cafe in the Hakuta area.
Desserts made with plenty of seasonal fruits are popular.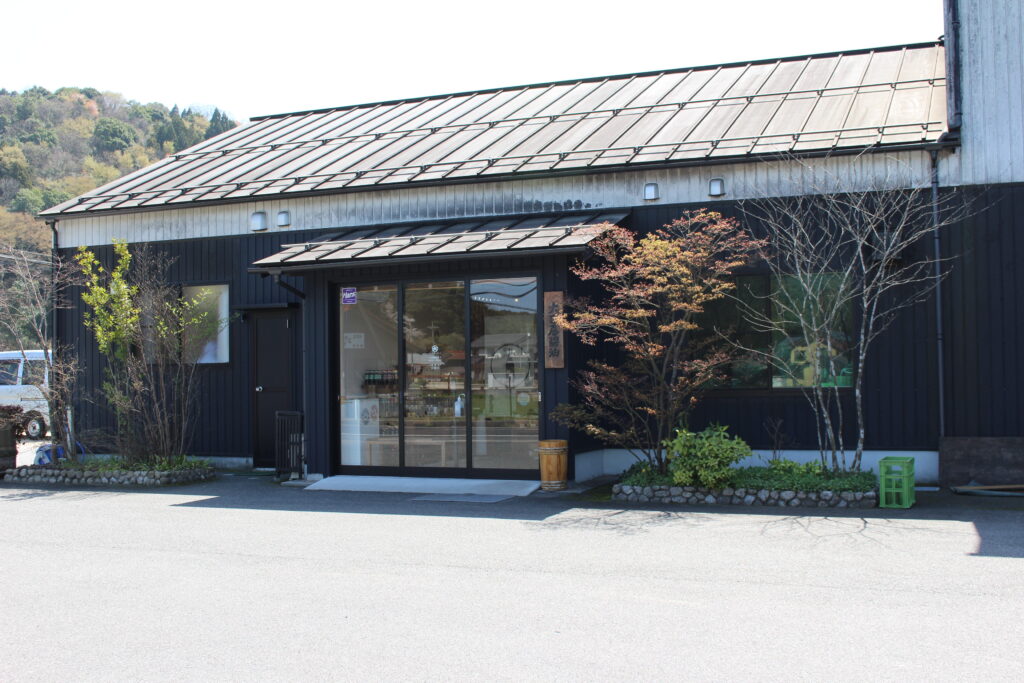 A soy sauce and miso specialty store founded in 1923.
You can eat soy sauce ice cream.
About 20 minutes by bicycle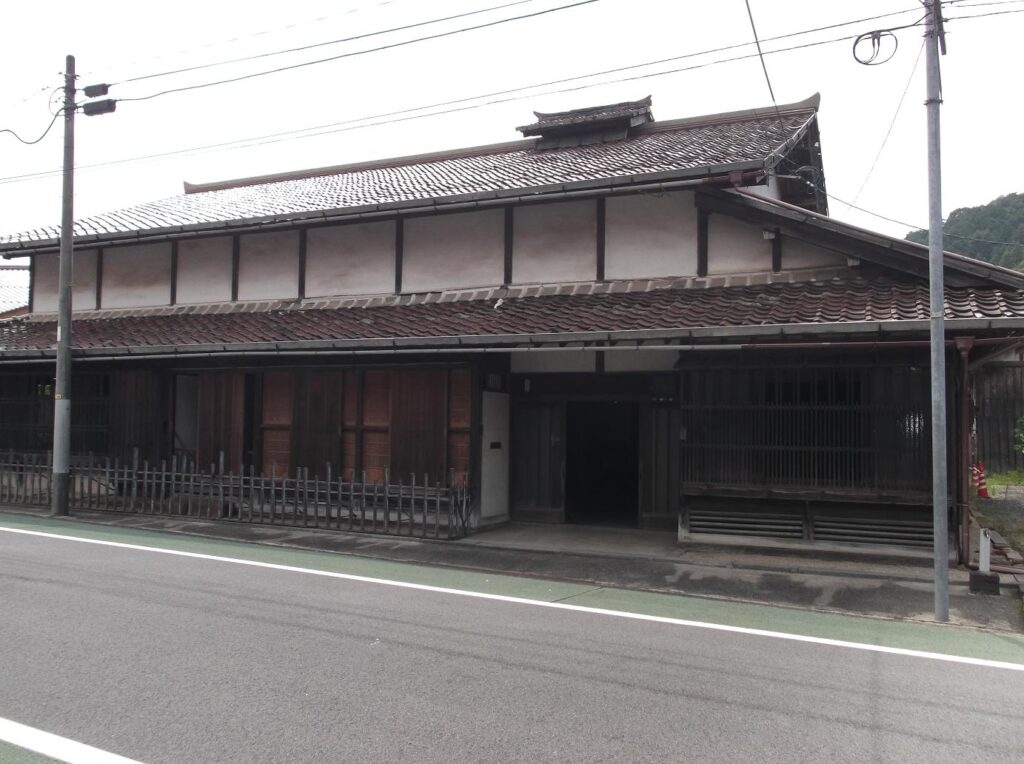 Japan's smallest castle town. It is lined with houses of wealthy merchants and turrets.
About 30 minutes by bicycle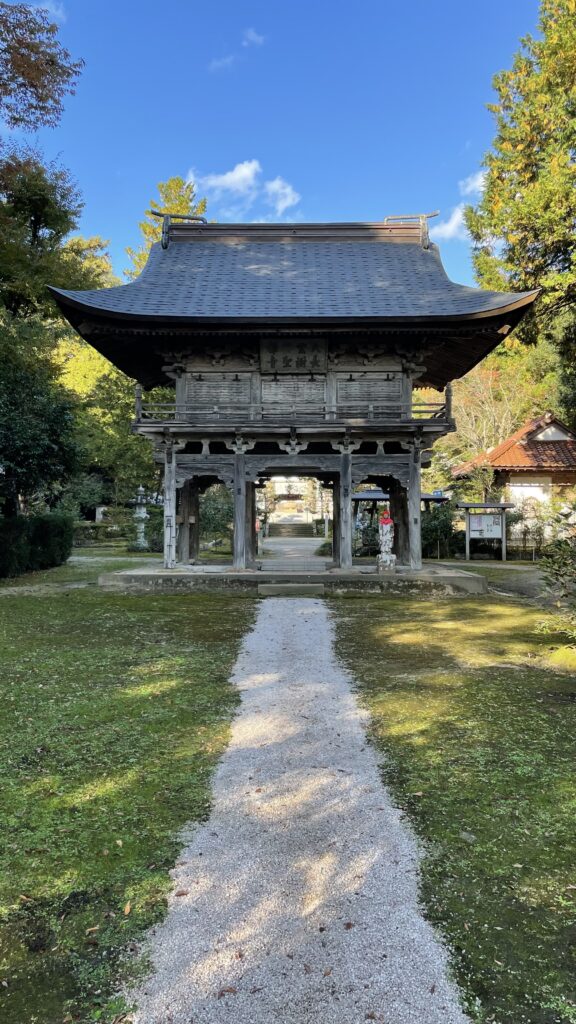 One of the oldest Zen temples in the Izumo region.
You can view the garden.

About 30 minutes by bicycle (about 1 hour if there is a visit)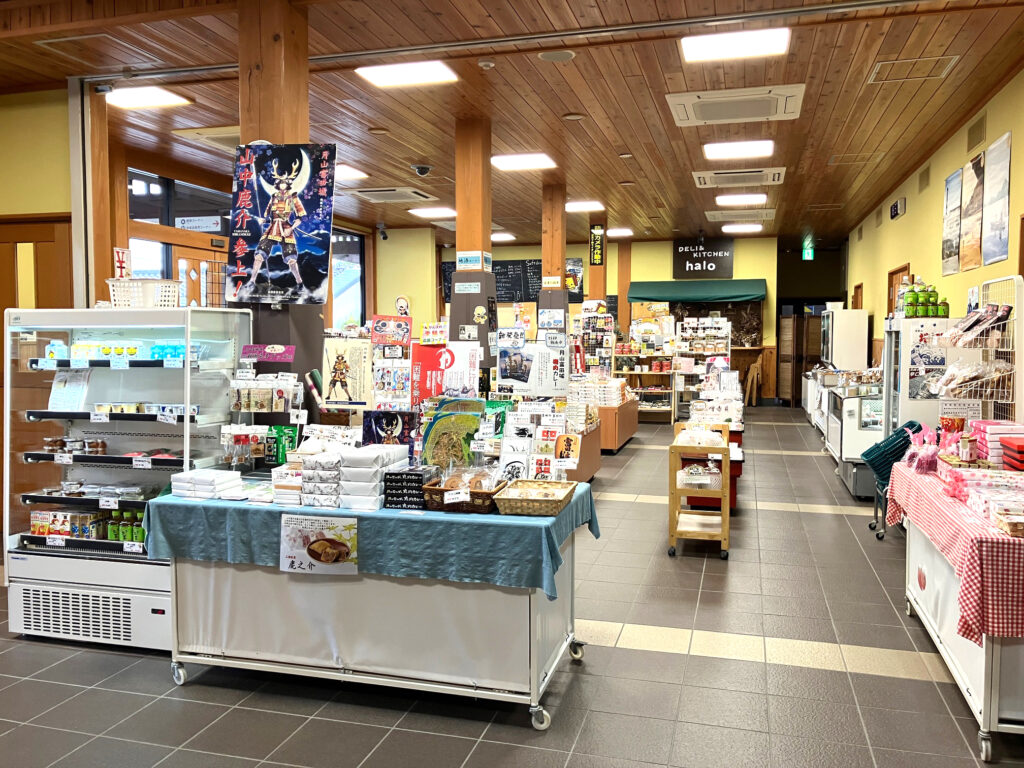 The shop has a large selection of local specialties and souvenirs,
There is also a coffee corner.