[Guided] Mozato Town Walk
Would you like to walk around Mori town with a guide?
Information
Date and time
Irregular (reservation required)
Start
Mori Exchange Center
Application
Please fill out the application form and send it to "Yasugi City Tourist Volunteer Guide Association".
*Combination of guided tours is also available. Please consult with us.
*Prices are per guide.
*Applications must be made at least 7 days prior to the scheduled trip date.
Contact
Yasugi City Tourist Volunteer Guide Association Secretariat
TEL/FAX: 0854-32-3357
Or Yasugi City Tourism Association
TEL:0854-23-7667・FAX:0854-23-7654
Notes
*The rates are approximate.
*Admission fees are required for some facilities.
*This event may be canceled due to weather or other reasons.
*There is no warranty due to accidents, etc.
Route
START
A cultural base in the Mori district.
Let's gather here! !
02
Former Mori Domain Townscape
The samurai residences that convey the atmosphere of the "castle town of 10,000 koku for the Mouri clan" still stand today.
03
Touring Old Houses and Merchant Houses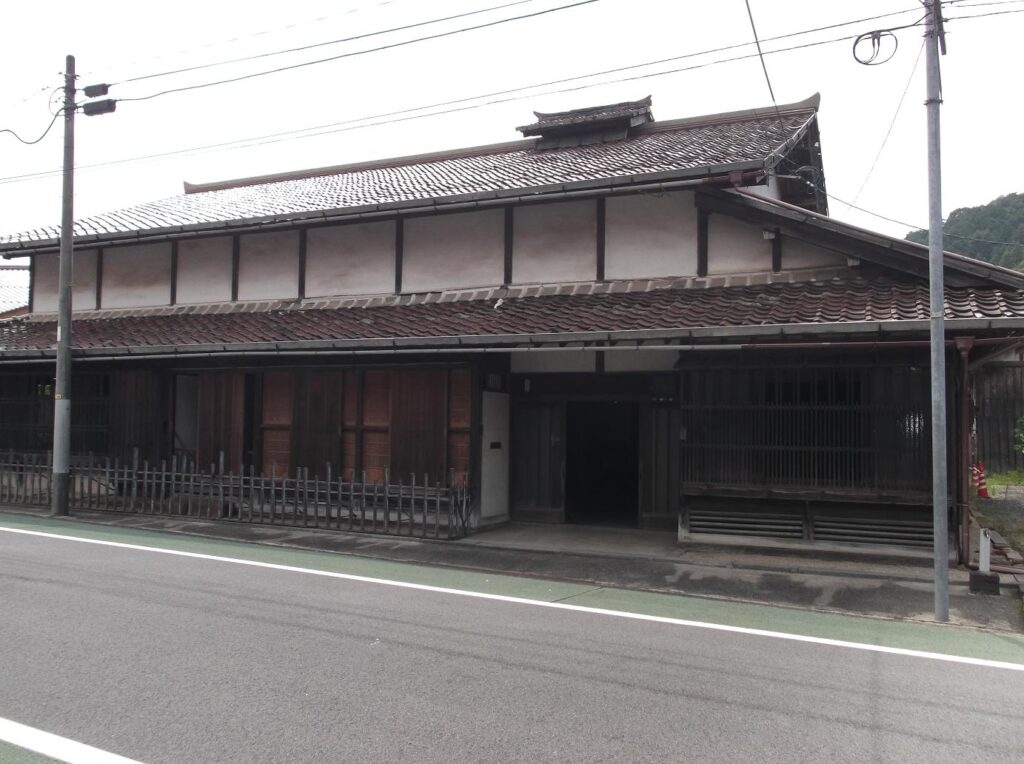 You can see the old house, which is registered as a registered tangible cultural property of Shimane Prefecture.
Return to starting point.