Tatara course
Yasugi City prospered as a shipping port for tatara.
Due to continued mining of iron sand, changes have even reached the topography of Yasugi City.
Let's start from the place where the main shrine of Kanayako Shrine, which enshrines the guardian deity of iron, is located!
Experience the energetic power of iron and head to the mecca of iron making.
Route
START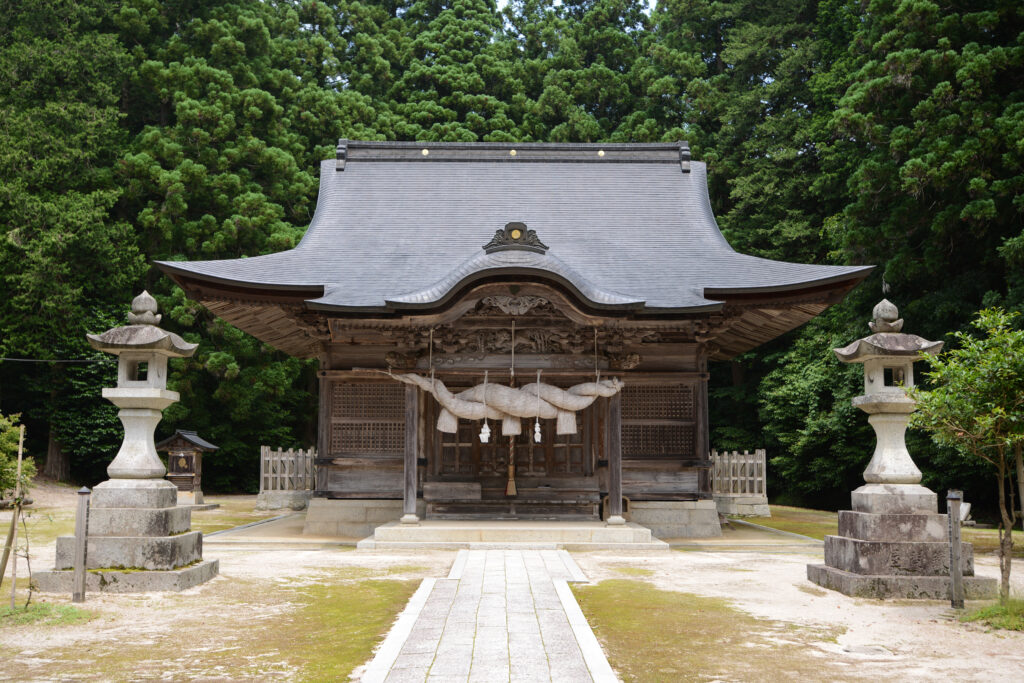 Kanayago Shrine, which enshrines the guardian deity of iron, is the head temple of approximately 1,200 Kanayago Shrines nationwide. Kanayako worship arose among tatara masters, who believe that when this god is together, high-quality iron will be produced, and Kanayako is always enshrined at tatara grounds.
02
Terraced rice fields in Hida (Plane nagashi)
Since Hita was a place where tatara was thriving, terraced rice fields can be seen in everyday scenery.
The scenery of the sunset reflected on the rice terraces gives viewers a nostalgic feeling.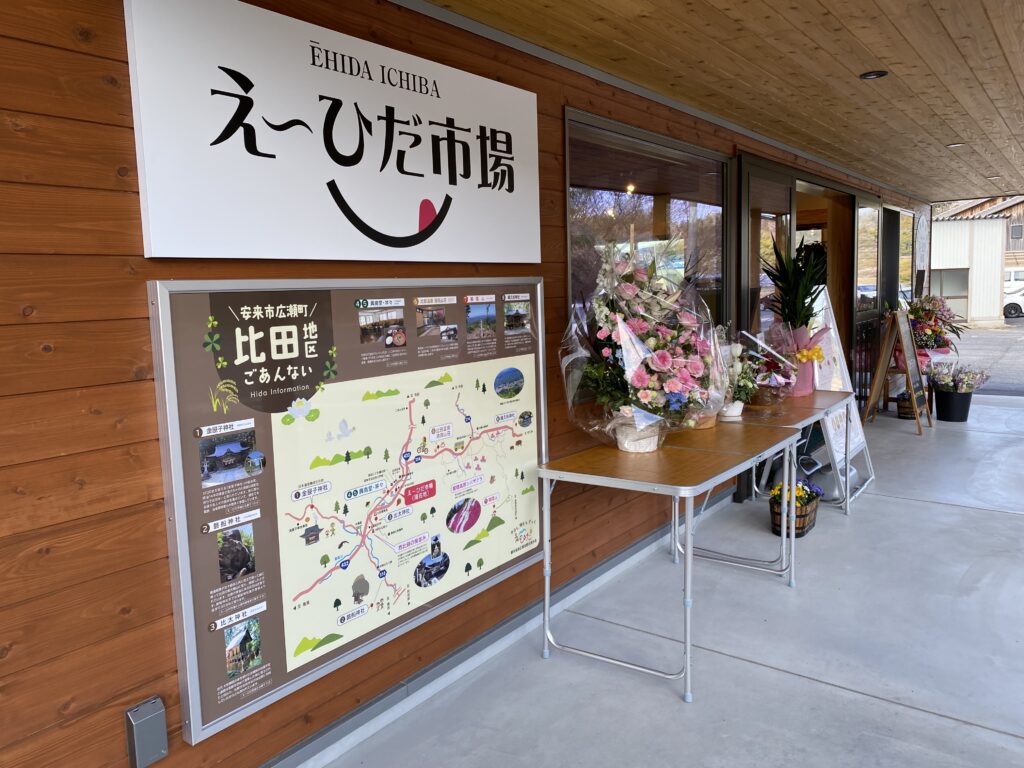 A shop launched by a regional company in Hita for regional revitalization.
You can buy local specialties, souvenirs and miscellaneous goods.
We especially recommend the tatara ramen and hita rice.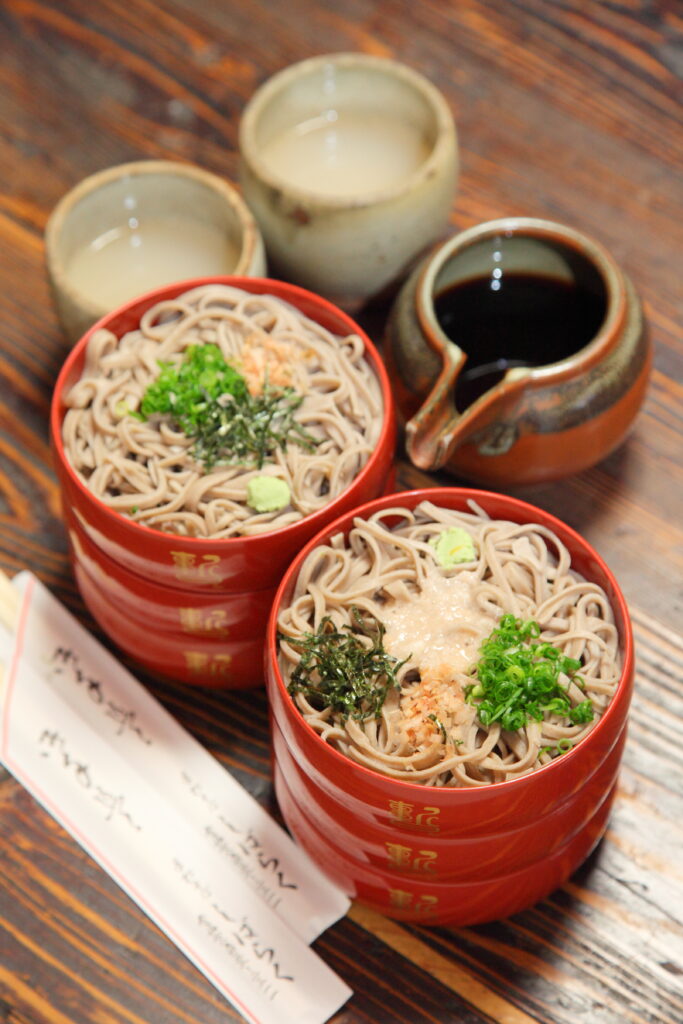 Lunch at a hand-made Izumo soba restaurant in the town of Yasugi, which prospered as a shipping port!
Because Sansui from Jisoin is used, the soba is elegant and has a good taste, and the soup stock is dark but strong.
It leaves a refreshing aftertaste.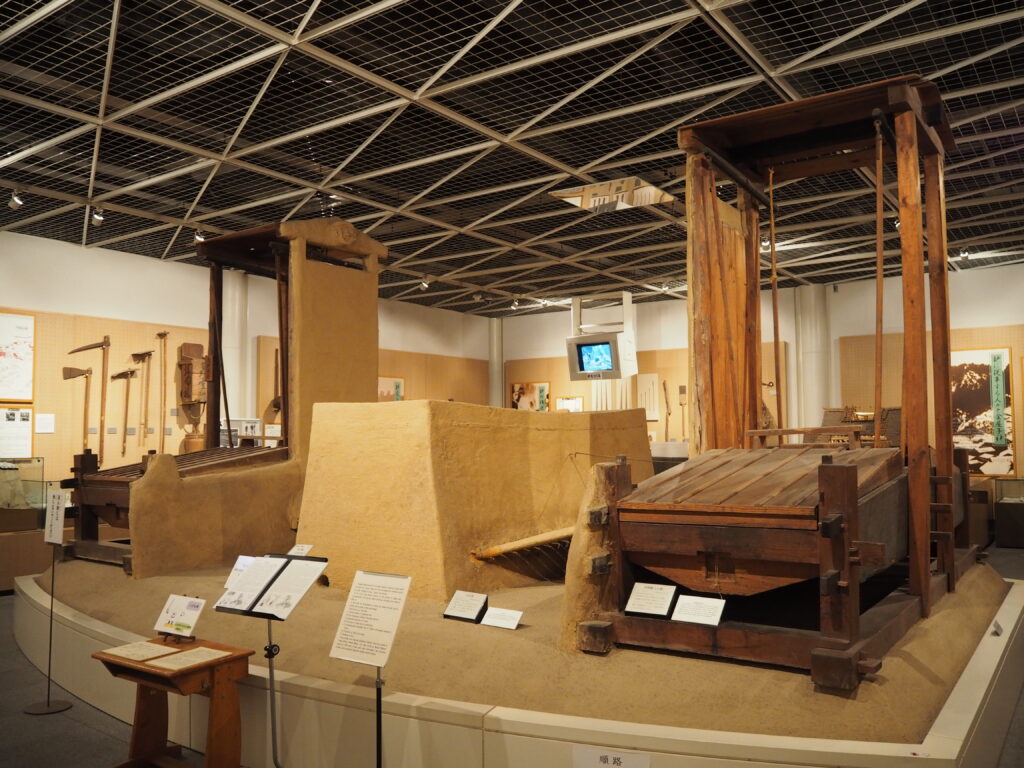 This is the only museum in Japan dedicated to Japan's unique iron-making method, tatara.
Inside the museum, there are various iron making tools that are designated as important tangible folk cultural properties by the country, as well as various video materials, models, etc.
On display, you can learn about the history of iron from ancient times, when iron manufacturing began in Japan, to modern times in an easy-to-understand manner
.
06
Streets of Yasugi - Harbor
Yasugi has developed as a loading port for tatara iron manufacturing, and as a town of tatara iron manufacturing, an important industry in Izumo since ancient times, it still retains its unique port town atmosphere.