Yuru Campus in Yasugi
First of all, get fresh local ingredients at Roadside Station Ara Essa!
Before heading to camp, refresh your body at the famous hot spring "Saginoyu Onsen"!
Then, enjoy a relaxed camping experience at Yamasa Dam Campsite, which is rich in nature!
Route
START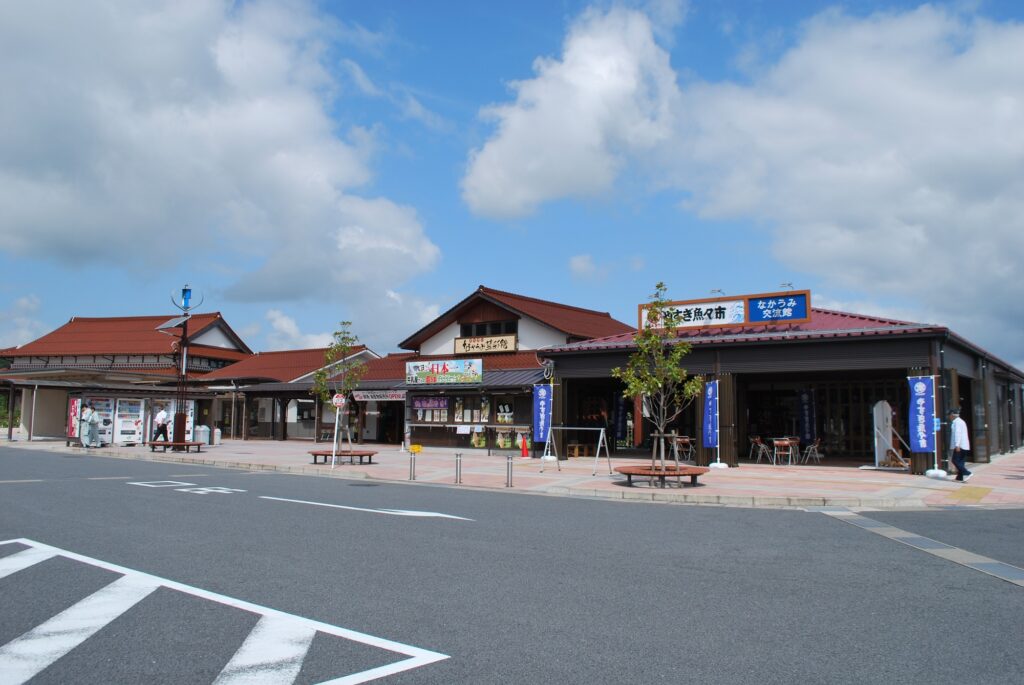 First of all, let's go shopping at Michi-no-Eki Ah-Essa!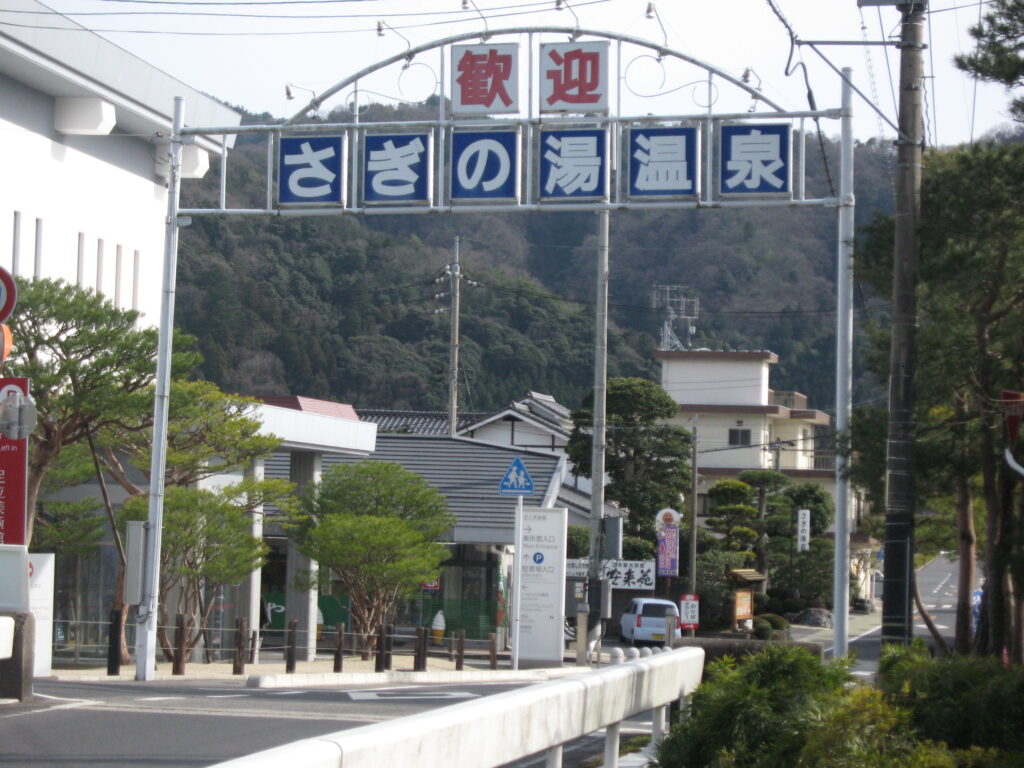 Let's enjoy a day-trip hot spring at a long-established inn that has been in business for over 100 years since its establishment in 1909 at the famous "Saginoyu Onsen" that springs up in rich nature! !
03
Yamasa Dam Camp Ground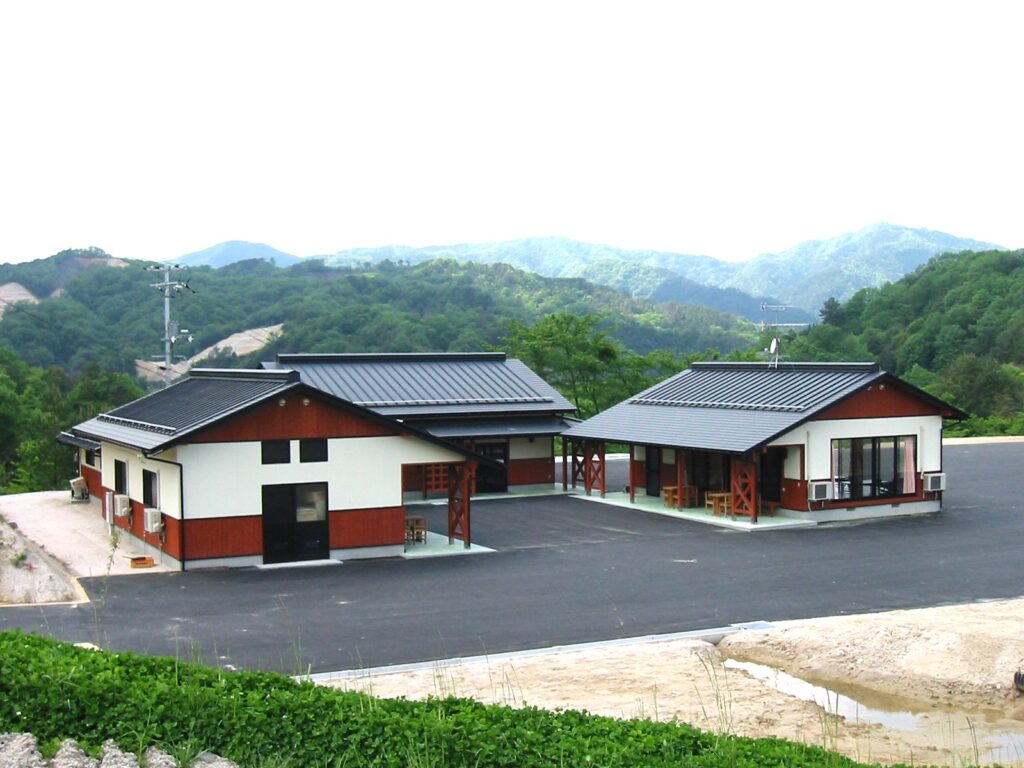 A campsite in the mountains about 30 minutes by car from Yasugi city.

The venue is divided into upper and lower levels, and 3 free sites from 1 to 3 can be used for 200 yen per person per night.

There are facilities such as toilets, kitchens, and showers, and there is also a facility where you can experience making soba noodles. (reservation required)
In addition to free sites, there are cottages and bungalows.