Course to enjoy Mt. Gassan – castle town
It will be a course that touches the history of Yasugi.
Learn about it at the Yasugi Municipal History Museum, climb Gassan Toda Castle, and experience the impregnable castle! Feel the history of Yasugi through the streets of Hirose, which used to be a castle town, and visit sake breweries and experience Hirose Kasuri indigo dyeing.

Route
START
01
Yasugi Municipal Museum of History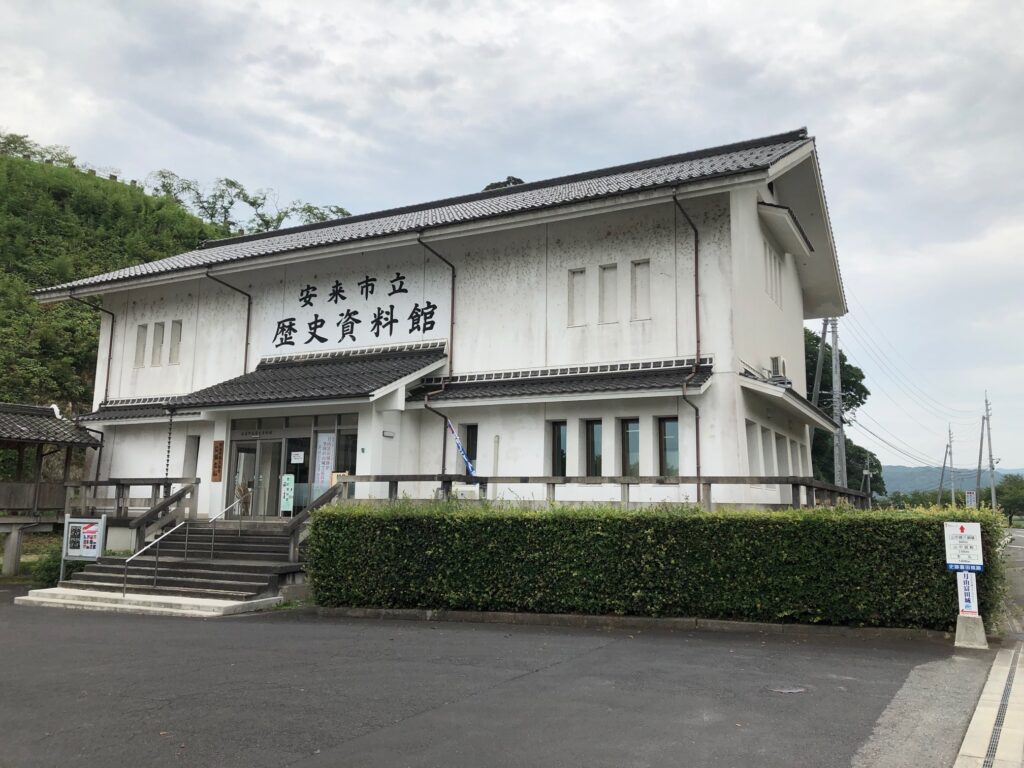 It comprehensively introduces the history and culture of Yasugi City, including the remains of Tomita castle town and the artifacts excavated from the Tonda riverbed ruins.
There is a diorama model that was reproduced while receiving the opinions of experts.

About 5 minutes by car. Gassan Tomita Castle Ruins Free Parking Lot on foot.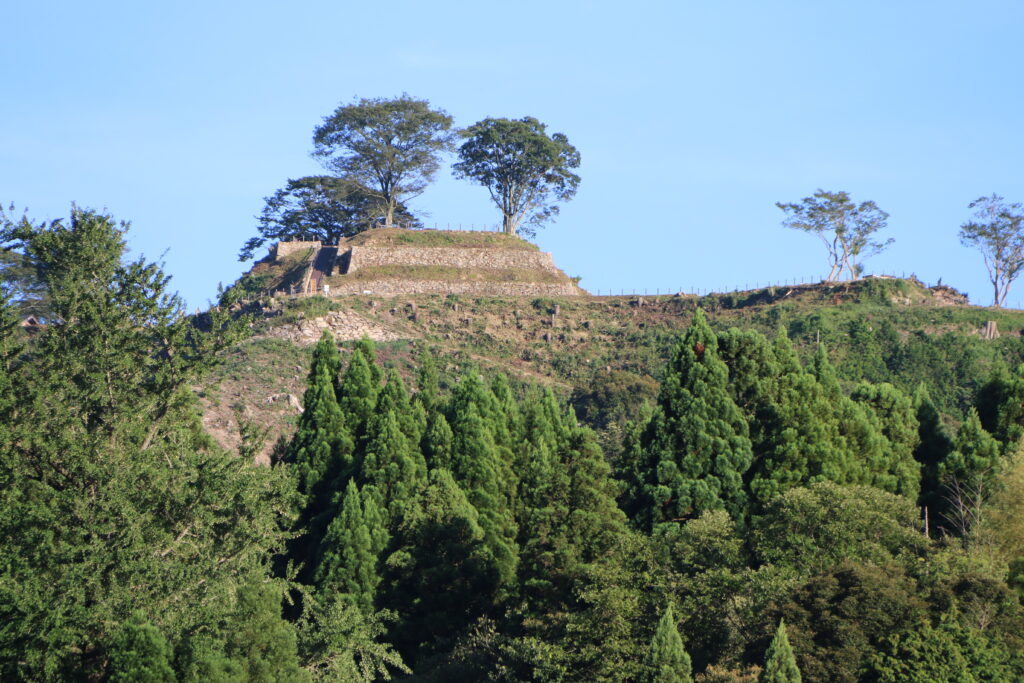 Gassan Toda Castle is a multi-walled mountain castle with a main enclosure on the summit of Mt. It can only be attacked from three directions: Sugayaguchi, Mikomoriguchi, and Shiotaniguchi. It is known as a world-famous castle that has built a moat and solidified its defenses and has never fallen.
It takes about 1 hour from the foot of the Gassan Tomita Castle ruins to the summit (main enclosure). It takes about 2 hours to climb up and down.
5 minutes by car. About 15 minutes on foot.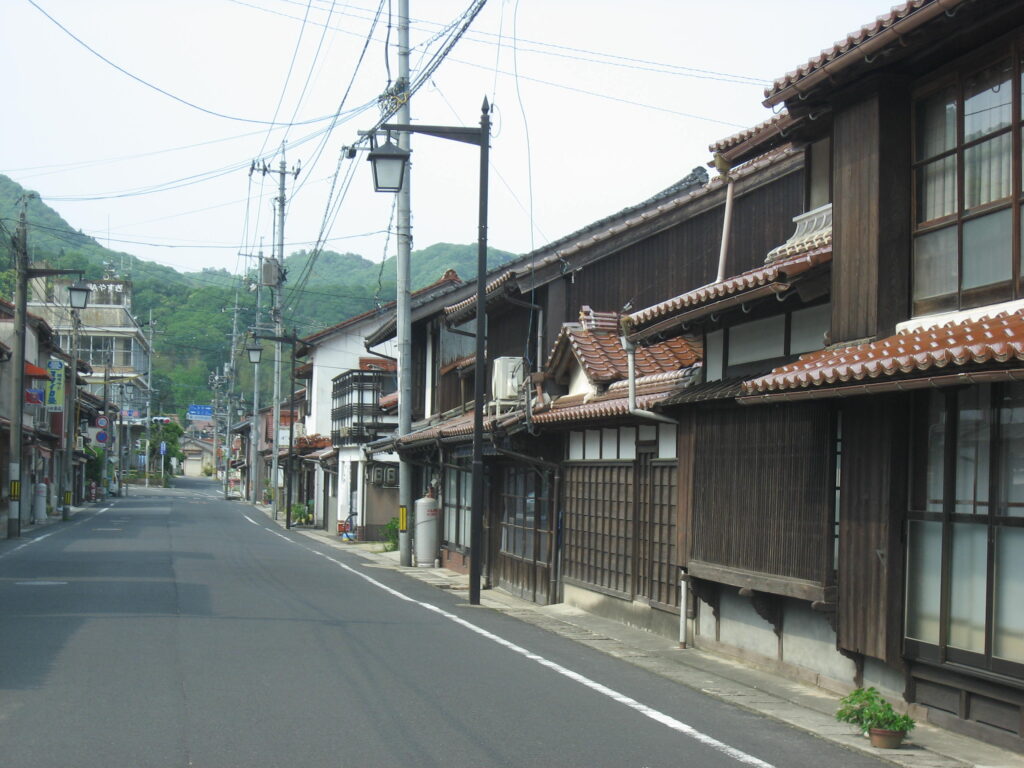 A town that retains the atmosphere of a castle town
Lined with small confectionery shops and indigo dyeing shops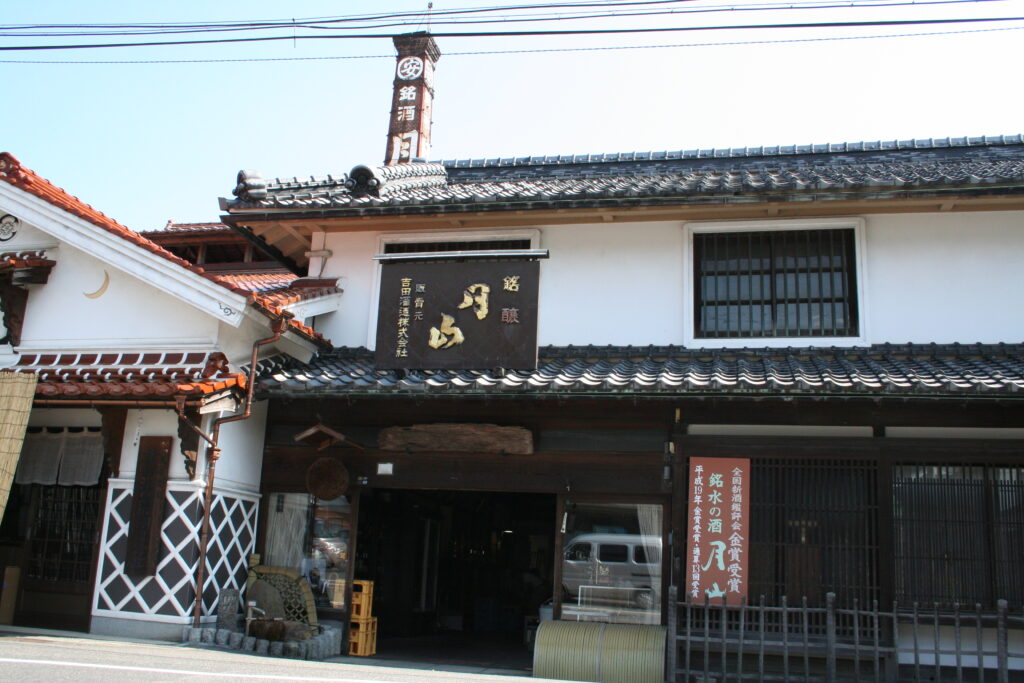 A long-established liquor store located in the castle town of Gassan Toda Castle, and the history of the old family goes back about 300 years. The sake, which uses ultra-soft water with a hardness of 0.3, which can be said to be "Japan's softest water", has a fresh, fragrant and sharp taste, and is available for purchase.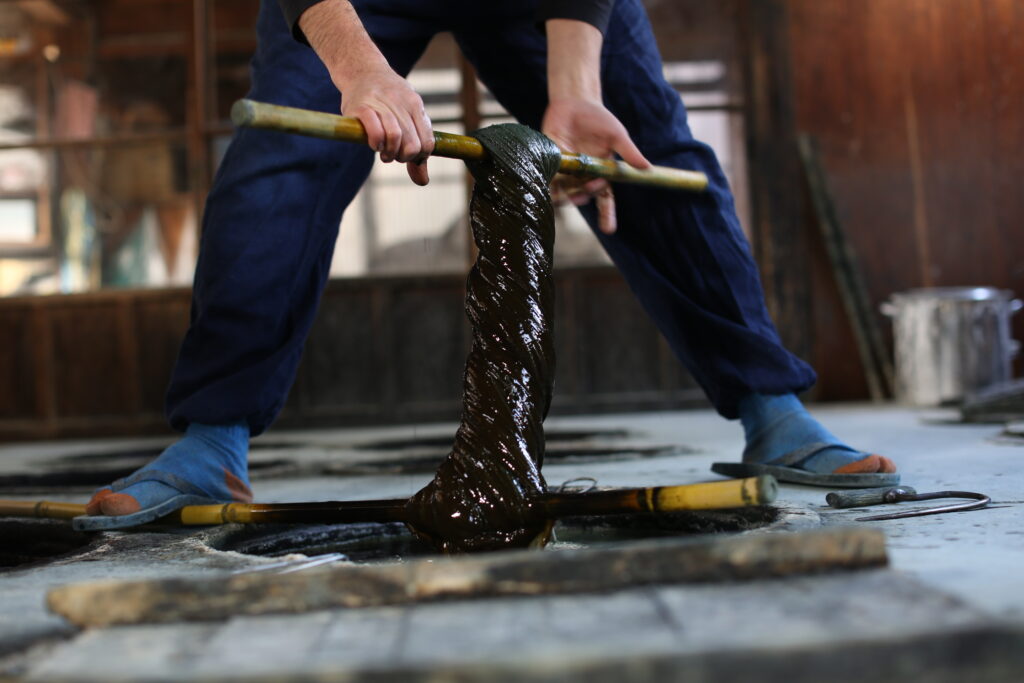 You can experience indigo dyeing, and we also sell indigo accessories.
*If you want to experience indigo dyeing, only in the morning (10:00 to 12:00) (reservation required)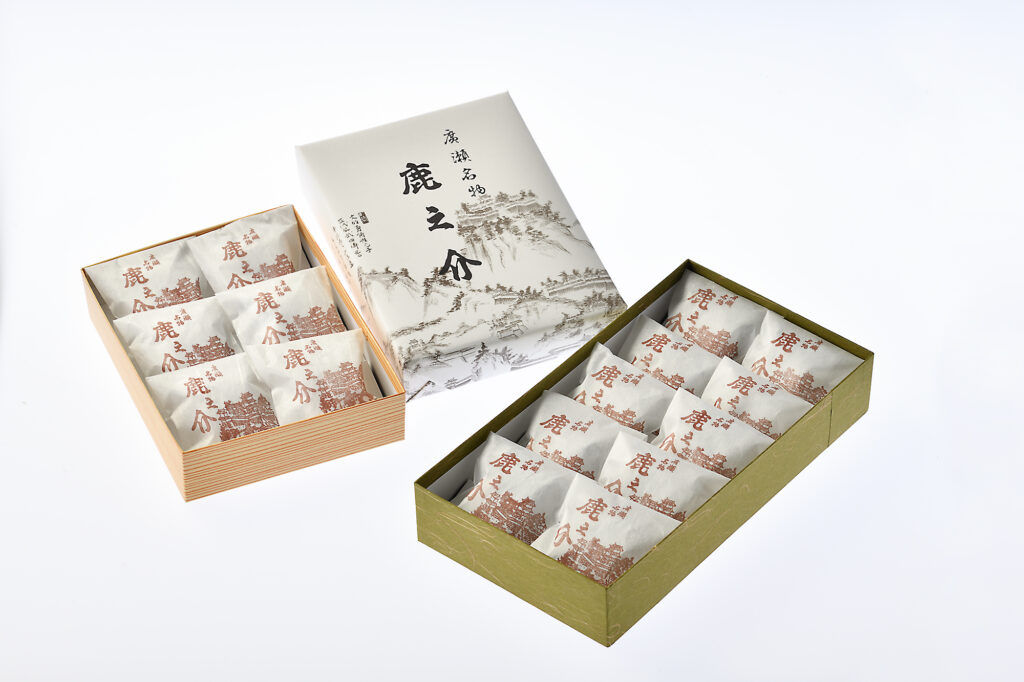 It is a long-established store that has been in business for about 60 years.
One of the most popular products is the sweet "Shikanosuke," which is named after Yamanaka Shikasuke.