Fermentation trip course in Yasugi
Yasugi City is home to many fermented food companies. Eat fermented foods such as soy sauce, Kinzanji miso, and dairy products
Let's make this a journey to regain your energy!

Route
START
01
Yada Soy Sauce Brewery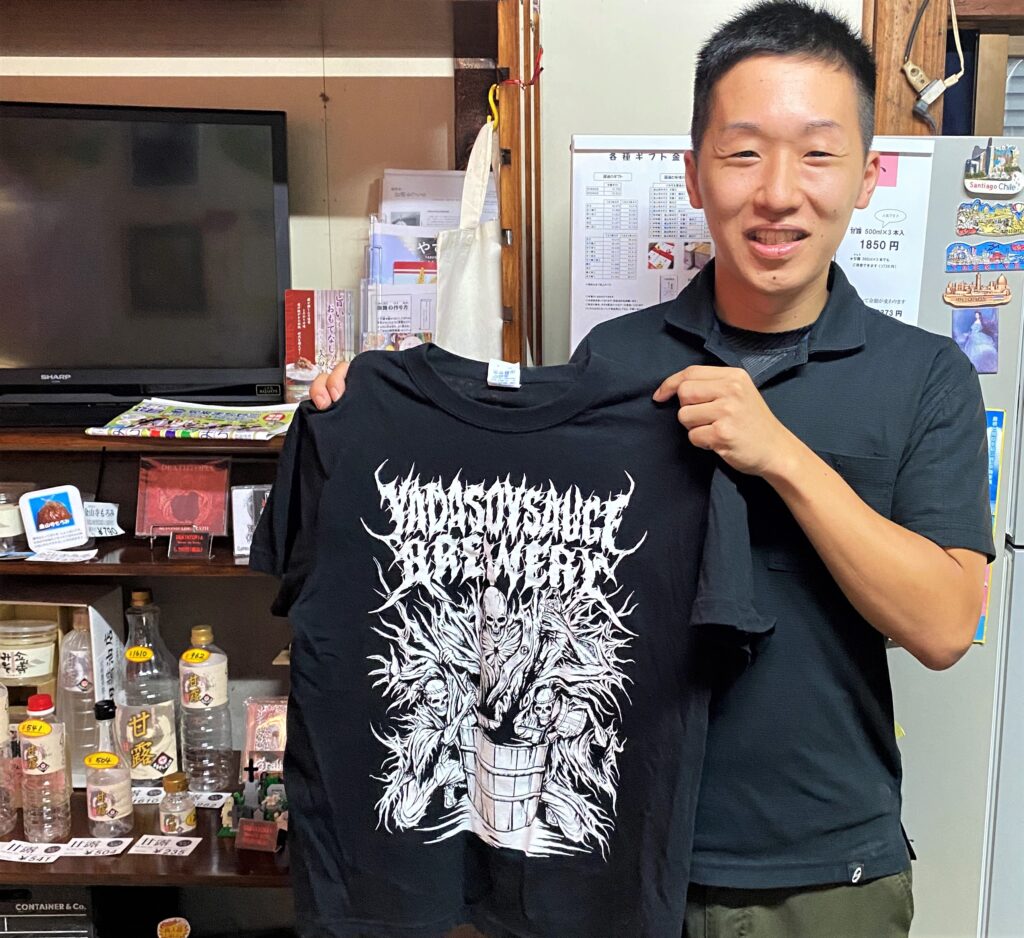 Founded in 1920, Yada Soy Sauce Shop is a soy sauce shop loved by many people.
Kinzanji miso is a popular product of Yada Soy Sauce Shop, made with plenty of domestically produced soybeans and vegetables such as eggplants, carrots, and cucumbers.
The store also has a large selection of heavy metal goods that are the owner's hobby.
02
Taishoya Soy Sauce Shop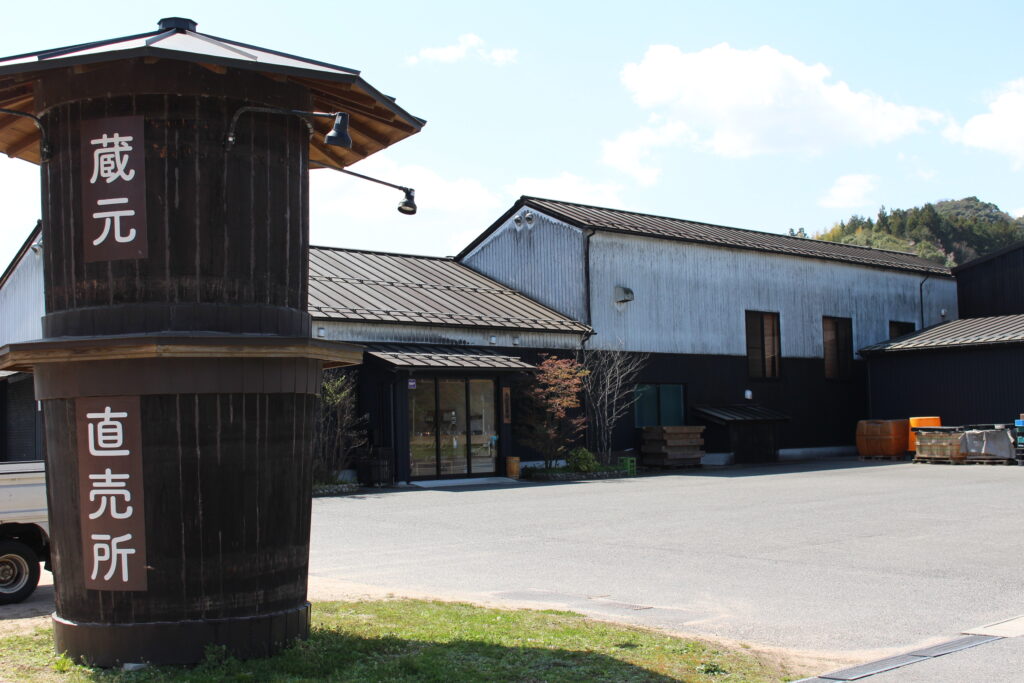 Taishoya Soy Sauce Store is a soy sauce and miso specialty store located in Yasugi City, Shimane Prefecture.
The soy sauce produced by Taishoya is brewed over time in traditional cedar barrels and is characterized by its mellow taste.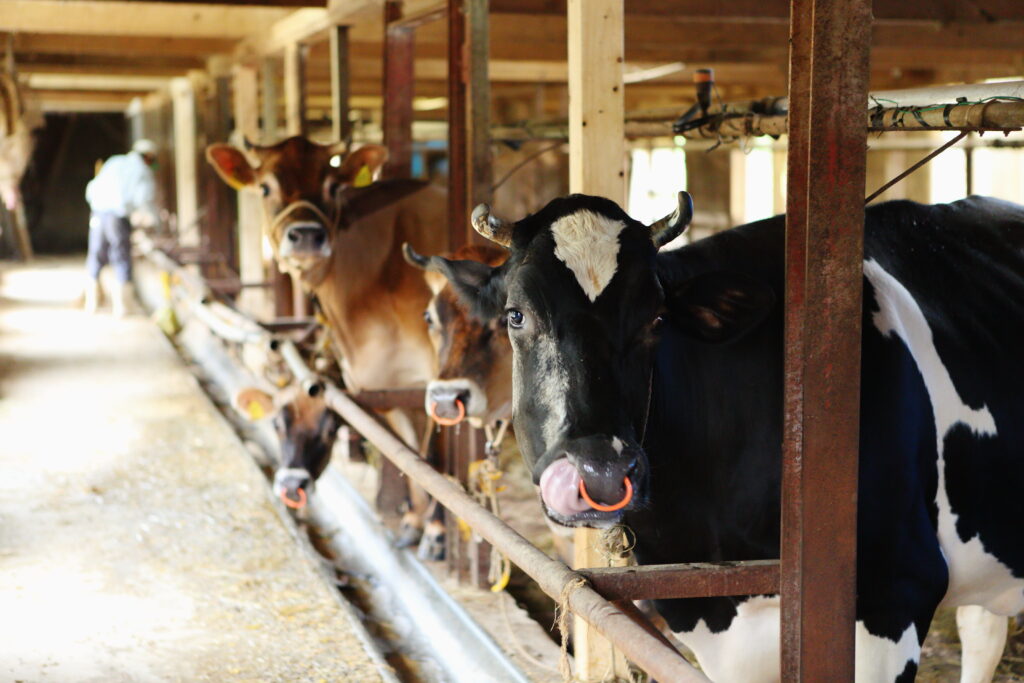 Watanabe Farm's dairy products are sterilized at a relatively low temperature of 80 degrees Celsius to preserve the flavor of freshly squeezed milk from our own Holstein and Jersey dairy cows, and are free from emulsifiers and synthetic coloring agents. It is made using a method that does not use any synthetic chemicals.
The store also sells ice cream, etc., and you can eat and drink inside the store.