Infomation
Address
〒692-0033
528 Kiyomizu-cho, Yasugi-city
Holiday
Worship is open all year round
Access
About 10 minutes by car from Yasugi IC Approximately 15 minutes by car from Yasugi Station
An ancient temple founded in 587 during the Asuka period.
This is a Tendai sect temple whose principal image is the Eleven-faced Kannon.
The large precincts surrounded by nature in the mountains are dotted with the main hall, a three-storied pagoda, a yokan (sweet bean jelly) shop, and a vegetarian restaurant.
During the Sengoku period, it was damaged by war during the Battle of Amago-Mori, but was revived during the Edo period.
Locally, it is still admired by many people as a temple for stamping cards and warding off evil spirits.
triple tower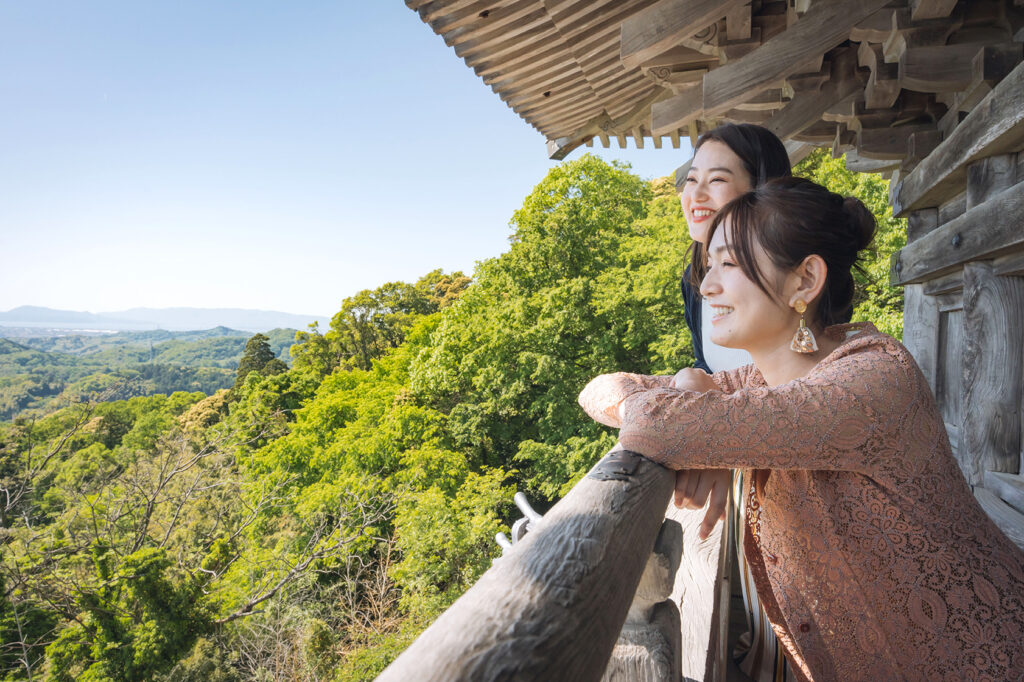 The only three-storied pagoda in San'in, built in the late Edo period, can be viewed.
You can get a panoramic view of the farming villages and townscape of the Yasugi district.
The seasonal scenery is very attractive, and many people visit it regularly.
Recommended
by the staff!
Mini training experience of zazen and sutra copying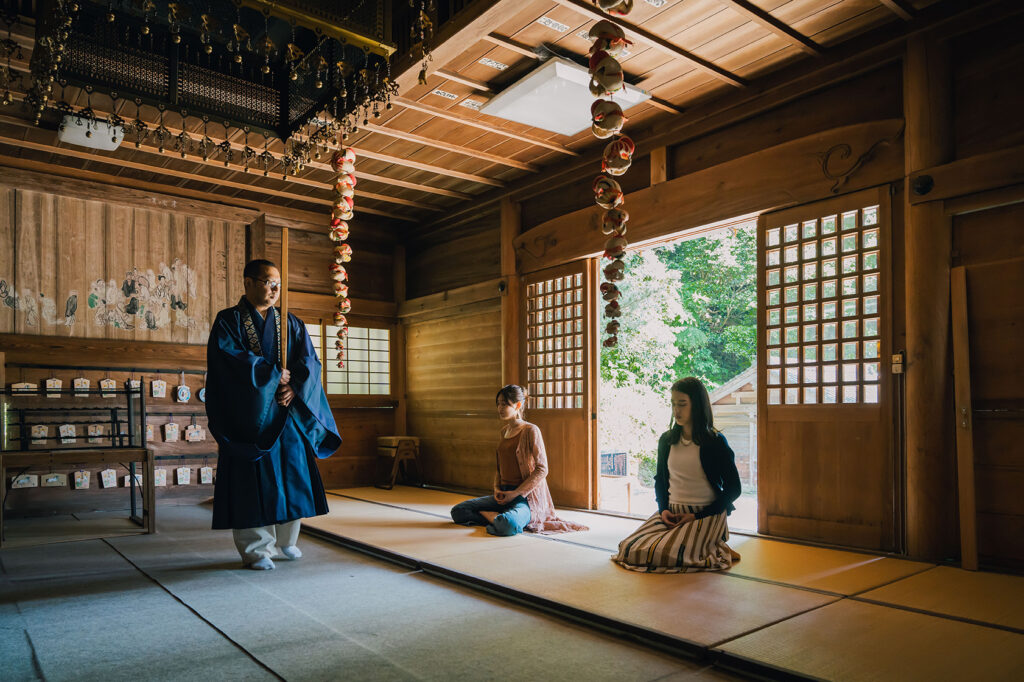 You can experience zazen training and mini-training of sutra copying.
Mini training fee is 1,000 yen per person.
Event period: April to the end of November
Guidance available time: Approximately 1 hour from 9:00 to 12:00 / 14:00 to 16:00
Application
Please apply for the mini training reservation experience from the following URL.
http://www.kiyomizudera.jp/manabu