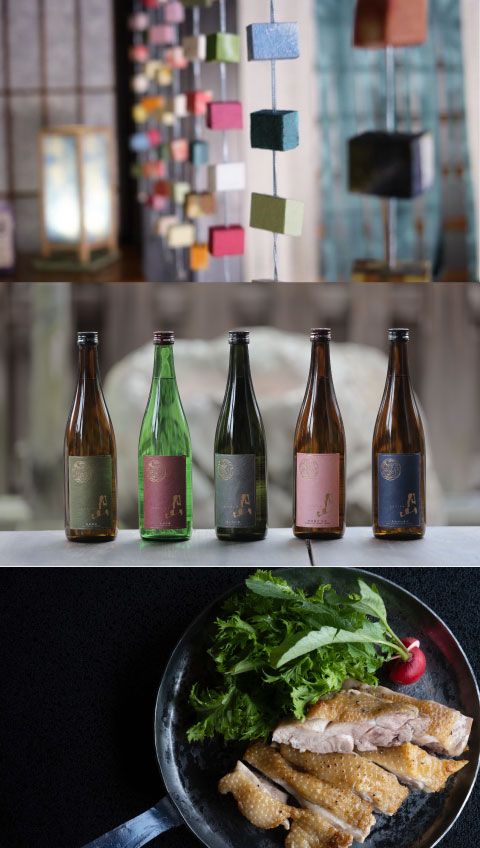 A town of art and craftsmanship attracting attention from around the world
When you are exposed to the art and craftsmanship of the places you travel to
You can see the culture, history, and personality of the area.
Japan's best gardens, paintings and historical artifacts
The art that was born in Yasugi.
Let's cruise around as we feel like it.
My own personal favorites that I unexpectedly came across are
It will vividly color the memories of your trip.