Cab Discount Coupon
"Toku Taku"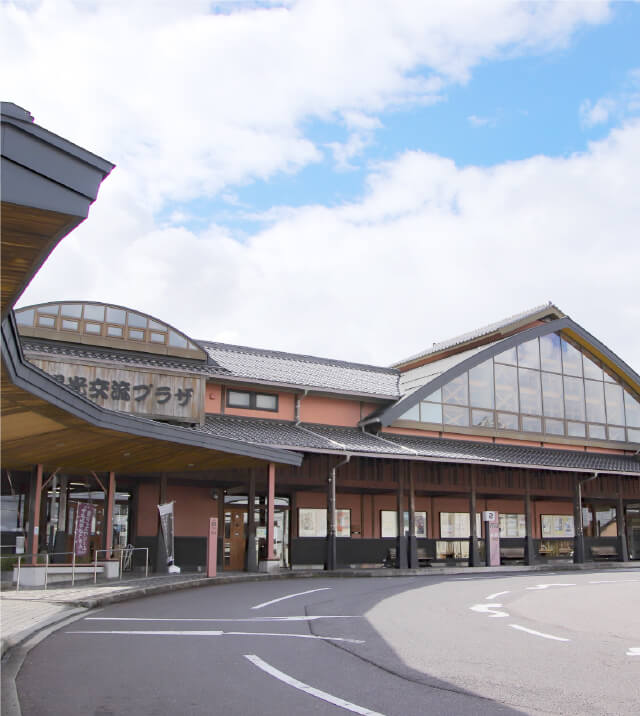 Cab from Yasugi Station
Let's go sightseeing at a bargain price♪
The "Toku Taku" coupon discount is
Available
Please tell the cab driver, Please give me a "Toku Taku" coupon.
Coupons (both from Yasugi Station and from the facility) will be distributed only at the time of boarding at Yasugi Station.

Coupon Image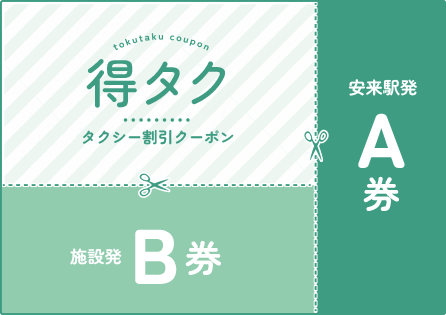 *Cannot be used in conjunction with other discount programs.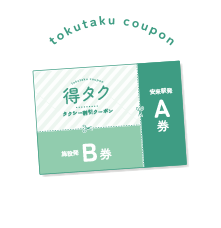 The coupon is

A and

B tickets

in a row
You can use them in turn.

*Per cab.
Only one card is available.
ticket
A
Coupons available from the station
If you take a cab from Yasugi Station to any of the three facilities*

500 Yen discount
ticket
B
Coupons that can be used from the facility*.
Furthermore, if you run a taxi from one of the 3 facilities*
to another destination,
500 Yen discount
Another destination can be outside the city (no destination specified)!
*3 facilities are listed below
You can choose
Yasugi Kiyomizu-dera Temple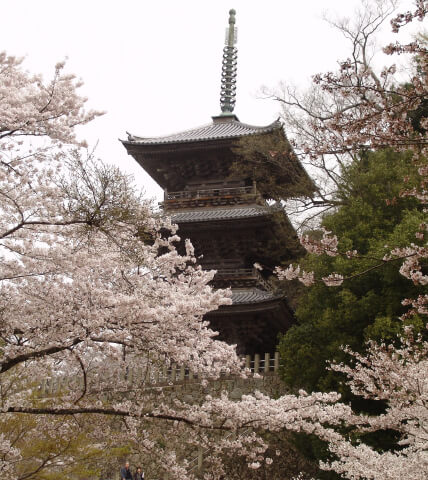 An ancient temple of the Tendai sect with a 1,400-year history, it has long been worshipped as a "temple to drive away evil spirits" and is famous for its cherry blossoms and autumn leaves, and is dotted with numerous cultural assets, including the only three-story pagoda (designated as a prefectural cultural asset) and Nemoto-do (an important cultural asset) in the San-in region.
Saginoyu Hot Spring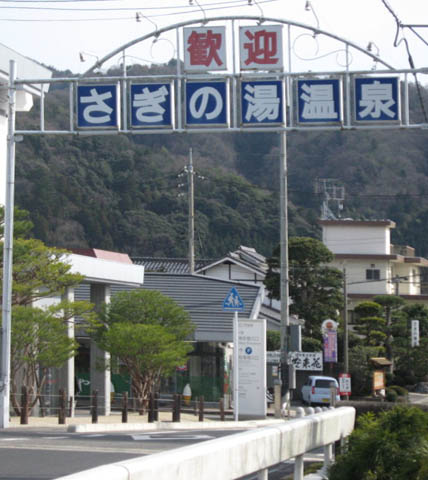 Saginoyu Hot Spring" in Yasugi City is located at the left bank of the Iinashi River at the foot of Gassan, where a rural landscape spreads out. Legend has it that an egret landed in the area and used the hot spring water to heal a wound on her foot.
Gassan Toda Castle Ruins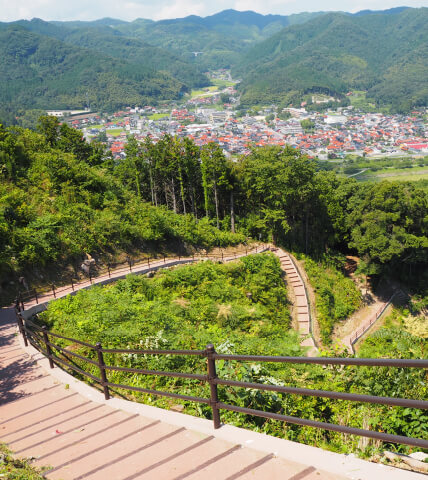 Located in the area of Mt. Gassan, Gassan Toda Castle was used as the main castle by successive generations of the Sengoku daimyo Amago as a base for conquering the Sanin and Sanyo. It is a compound enclosure type mountain castle with many large and small enclosures on the ridge. As an impregnable castle, it was one of the fortresses of the Sengoku period.
Coupon eligible
cab company
The following three cab companies are available for "Toku Taku" service.
Cabs are subject to availability, reservations and
Cars may not be allocated.
Chidori Taxi Co.

1249-3 Yasugi-cho, Yasugi-shi

Yasugi Office, Nippon Kotsu Co.

1951-1 Yasugi-cho, Yasugi-shi

Hirose Taxi Co.

986 Hirose, Hirose-cho, Yasugi-shi
For "Toku Taku" coupons
For further information, please contact
Yasugi City Tourism Association
TEL:0854-23-7667
"Toku Taku"
Recommended Model Course
Relaxation Plan

Stroll around Kiyomizu-dera Temple, which has been open for 1400 years, enjoy Shojin cuisine, and visit the Adachi Museum of Art, the largest garden in Japan.